Featured Sound Project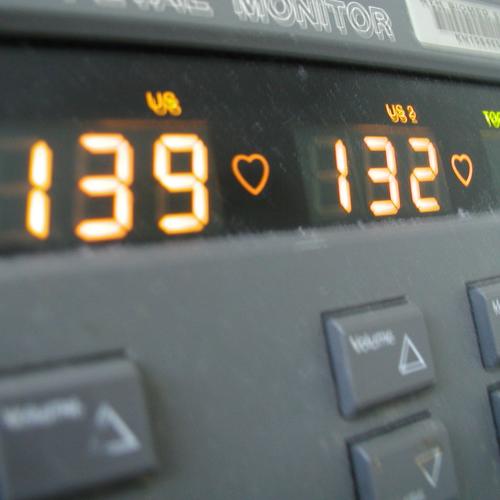 This track was created for the Webbed Hand compilation Far Afield in 2005. The sound source was the in utero heartbeats of my twins.
Selections From the Archives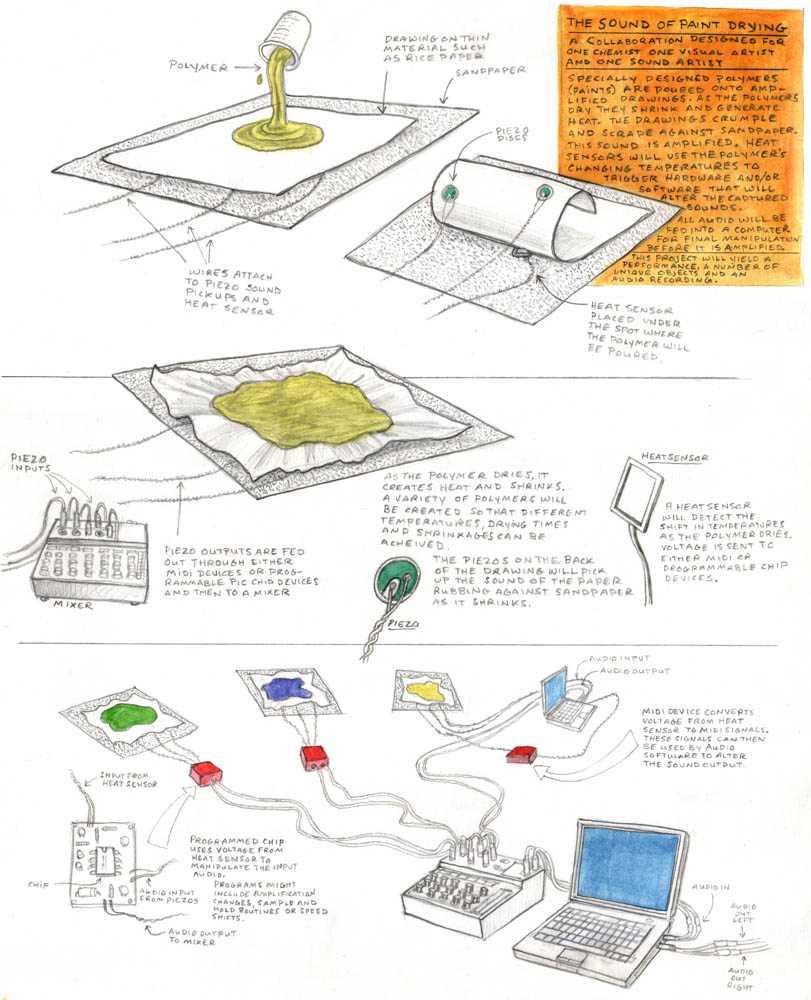 This unrealized project, first proposed in this drawing from 2002 has been an important point of reference for many projects including Shrink Trap, Sound Matter, and Siren Earthquake Radio.