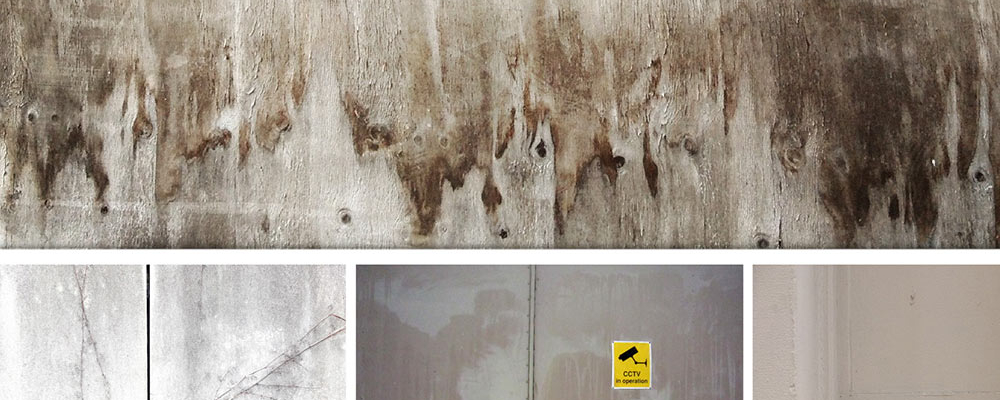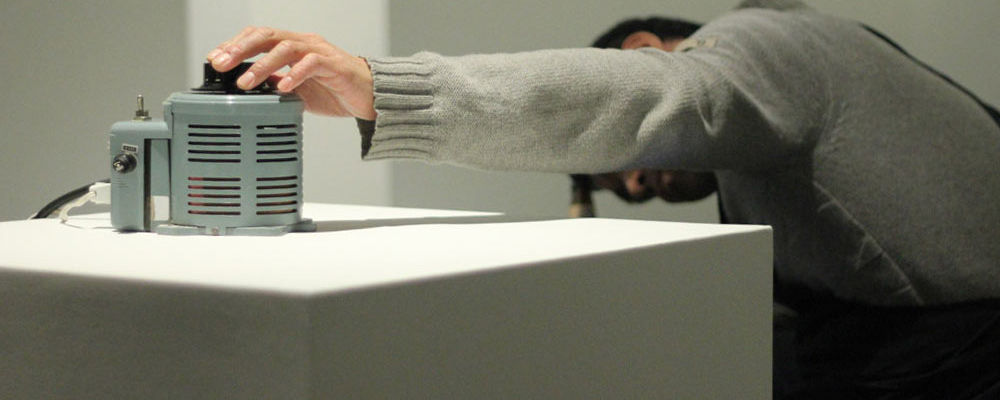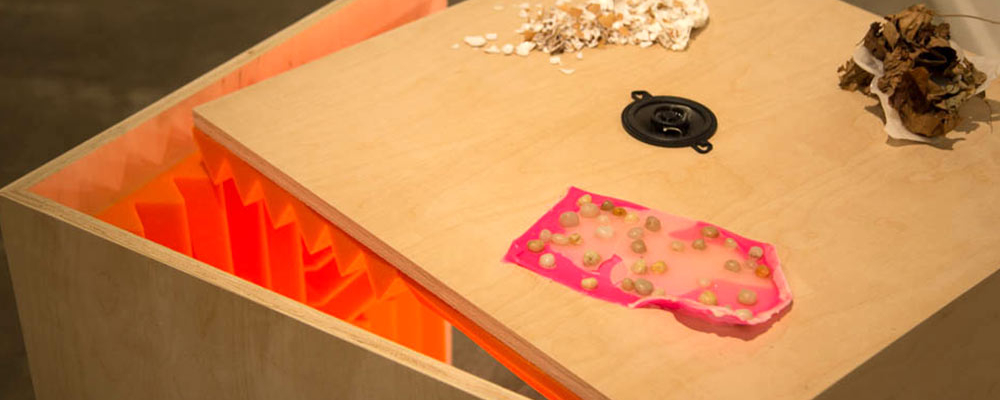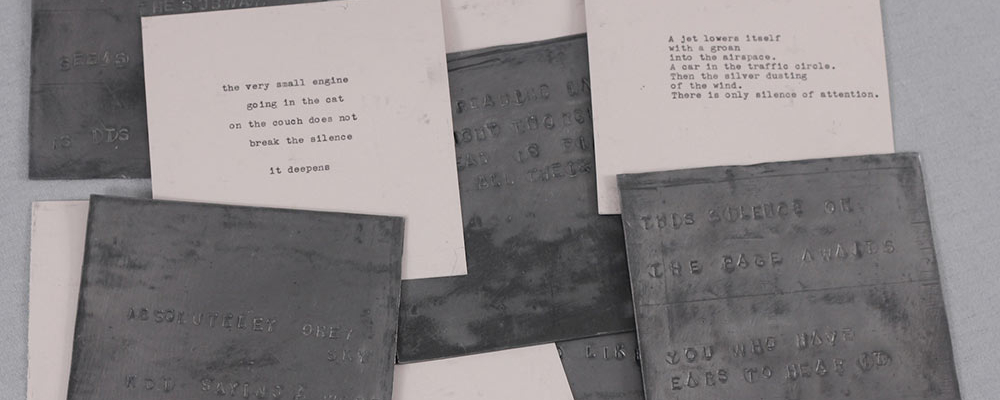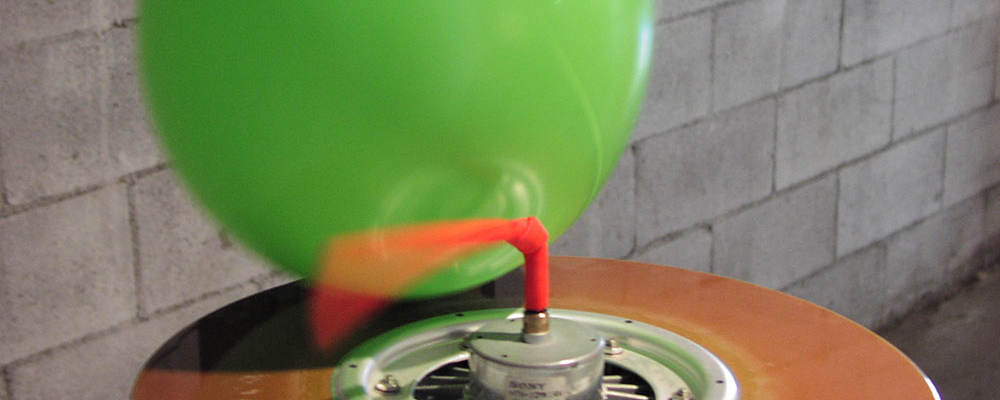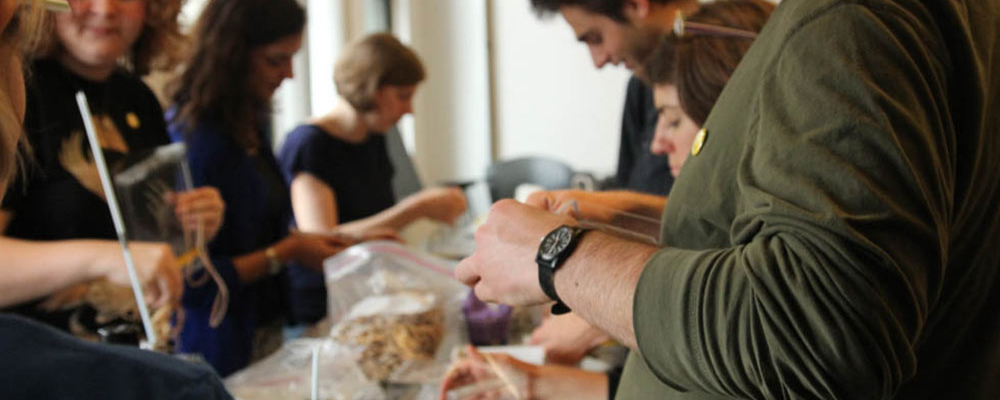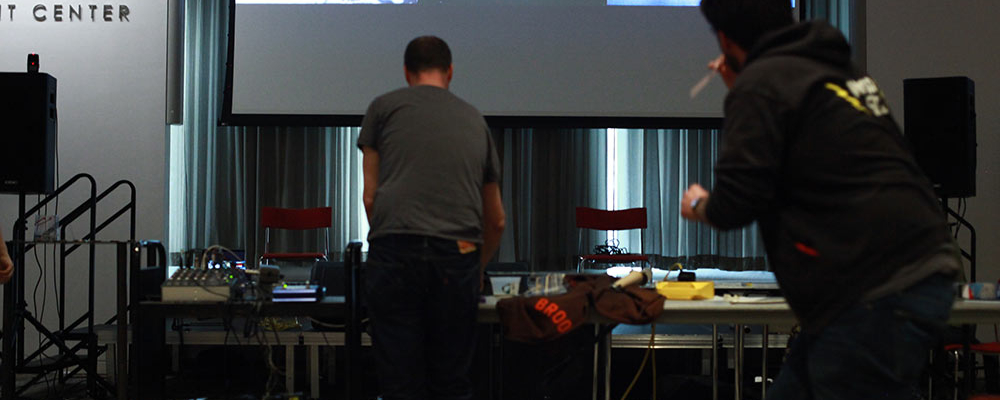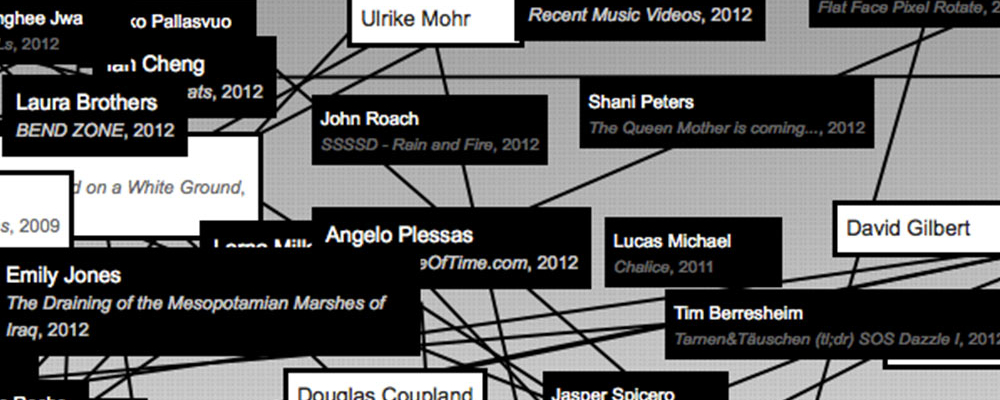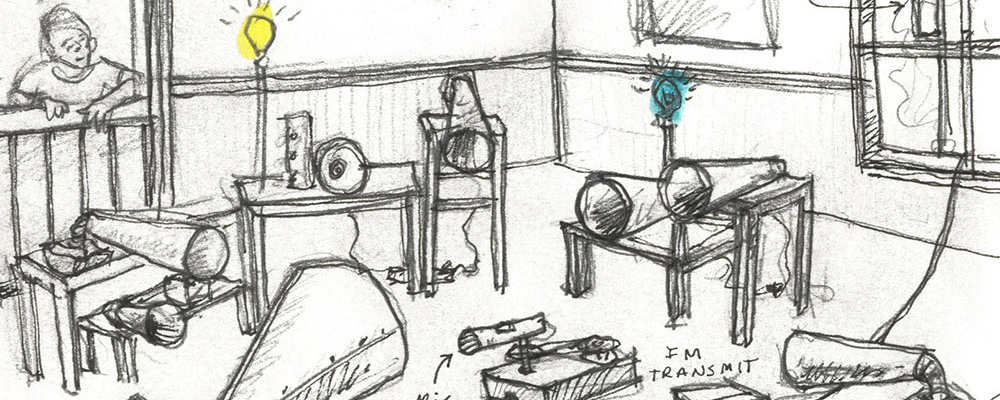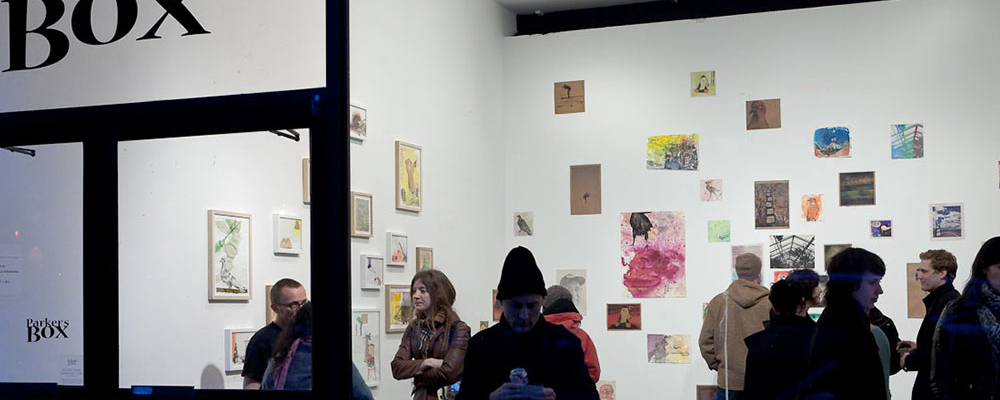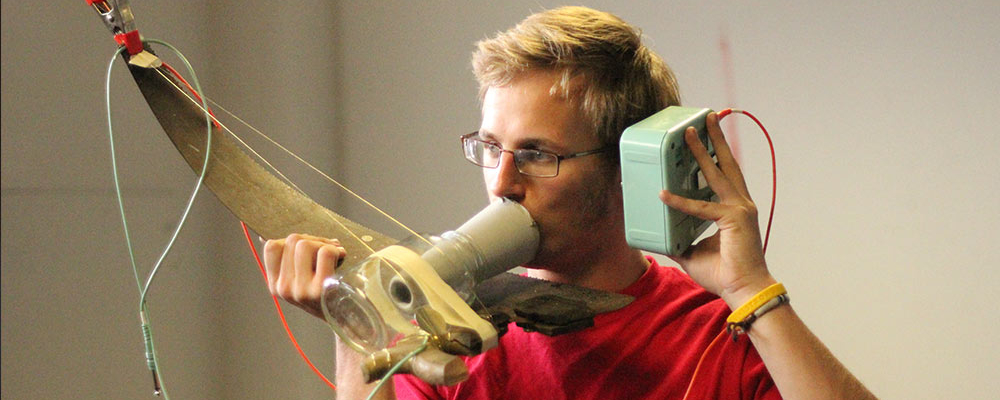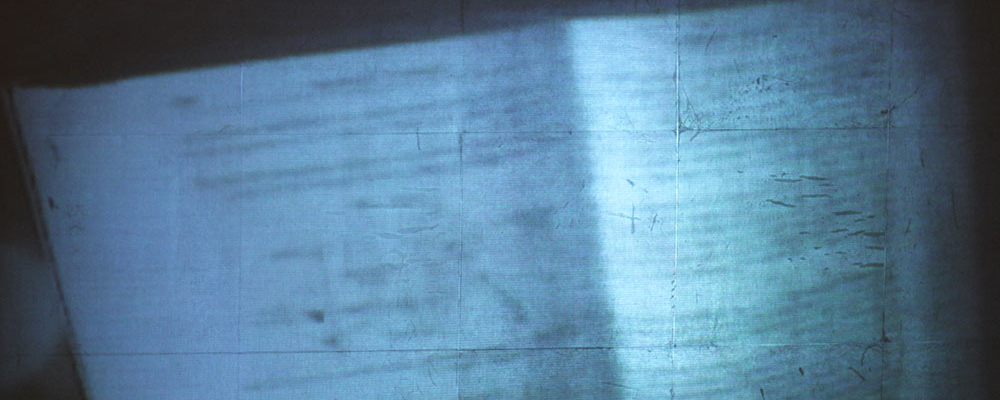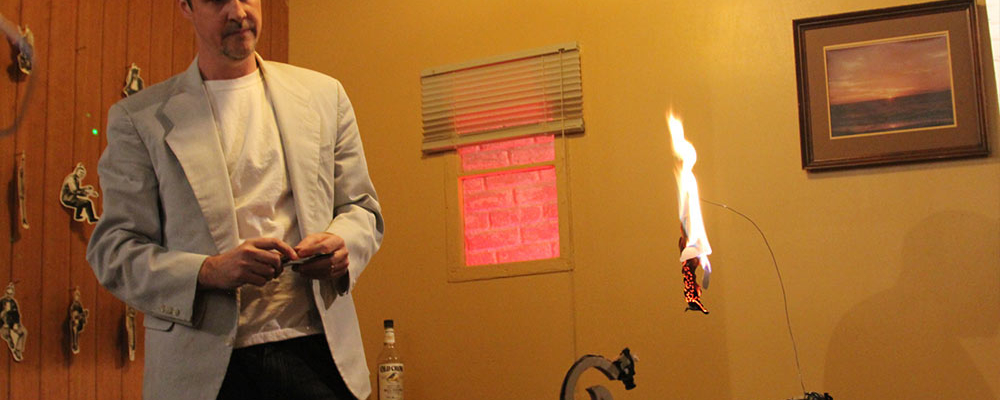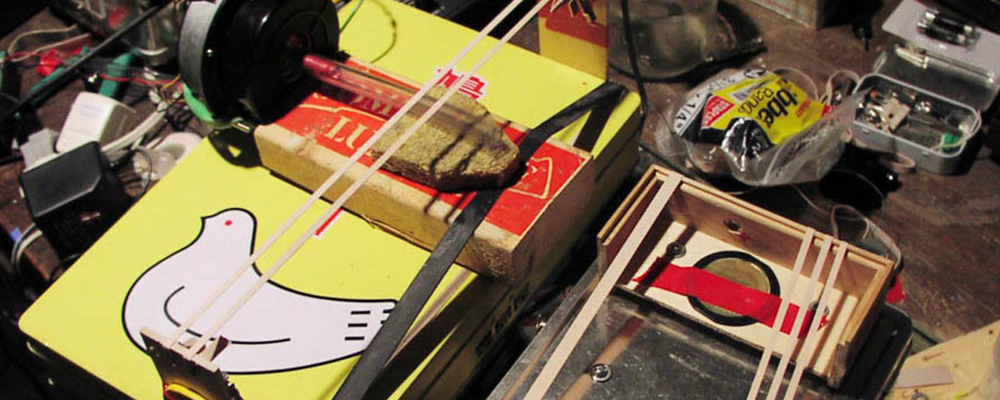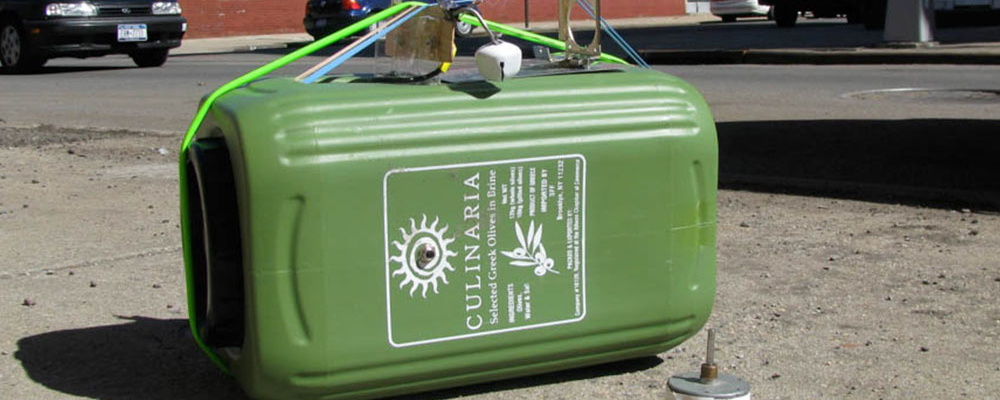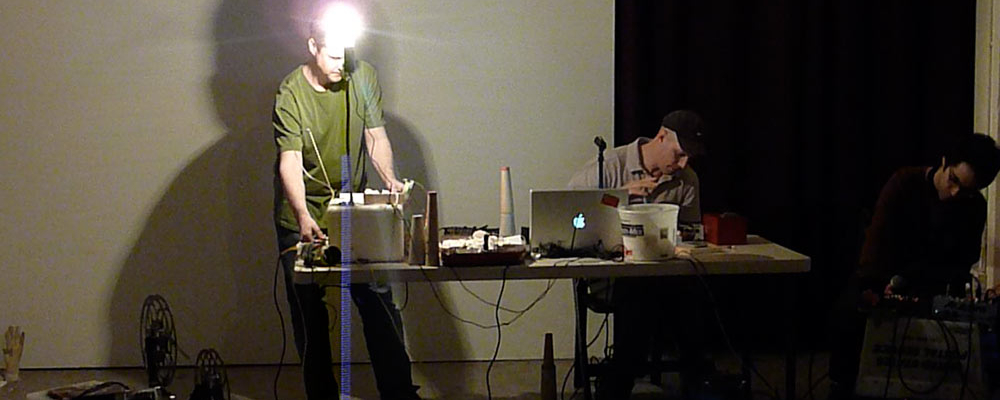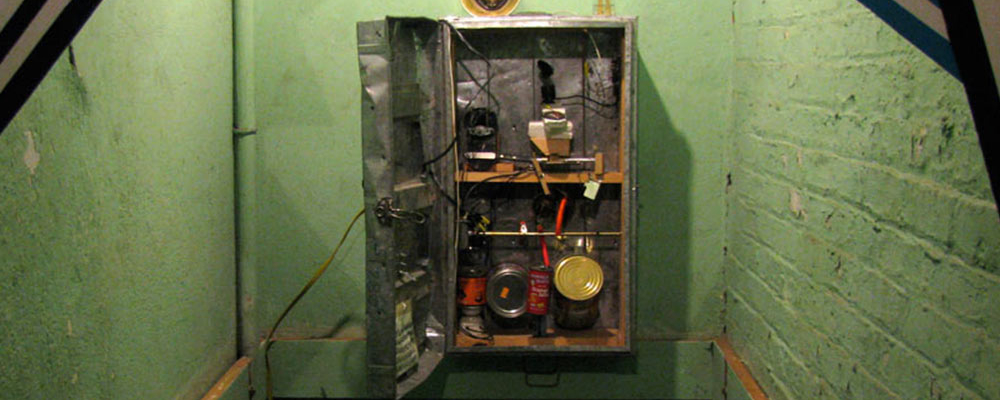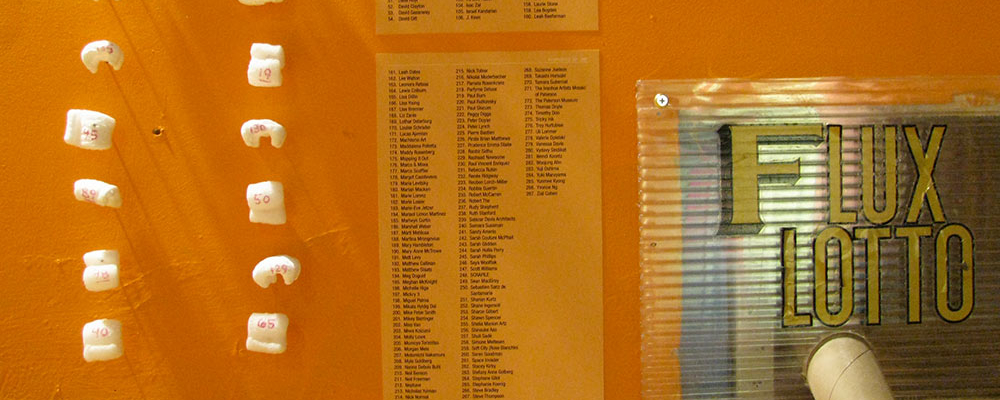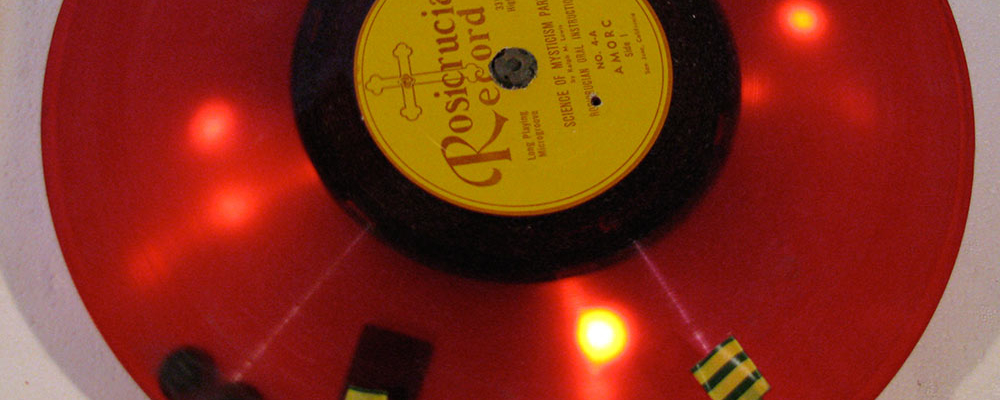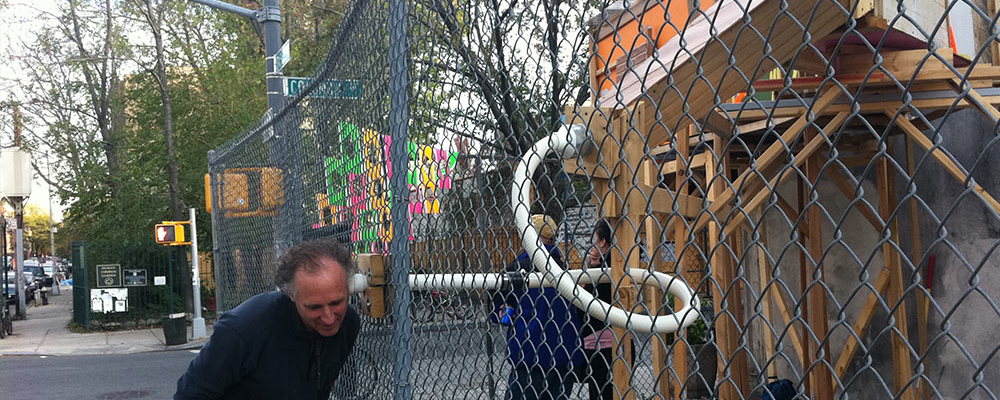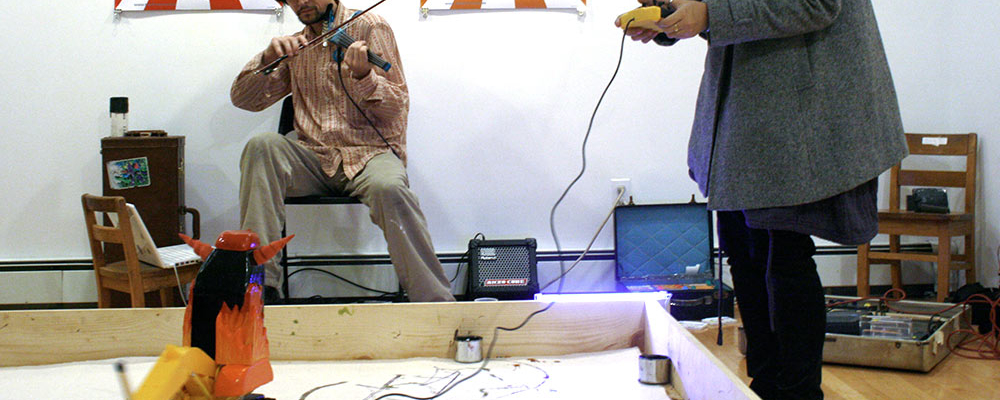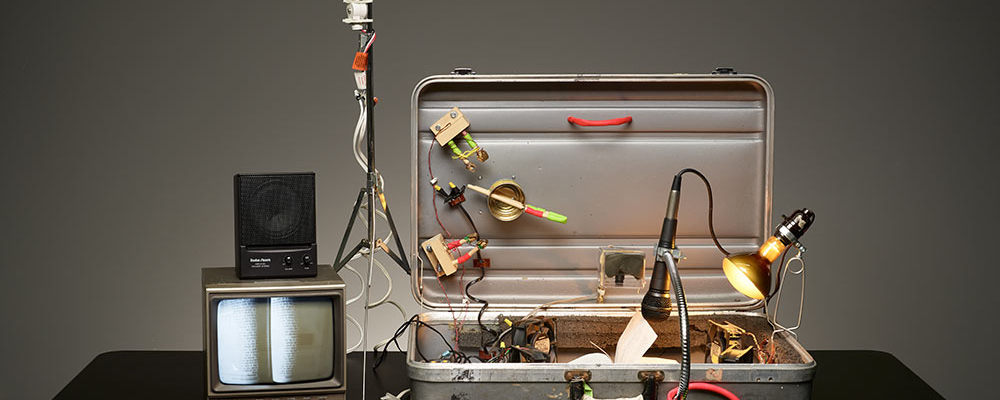 Featured Sound Project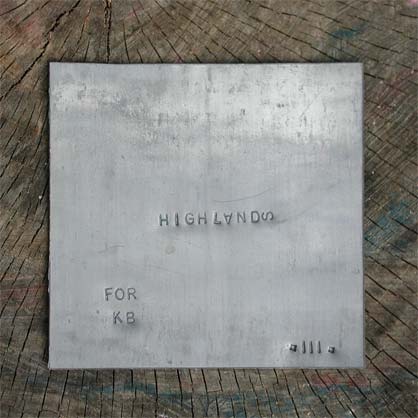 Track from the album Songs of the Highlands (Available on the Free Music Archive). The primary sounds source on the album is an instrument called the Scotchbox.
Selections From the Archives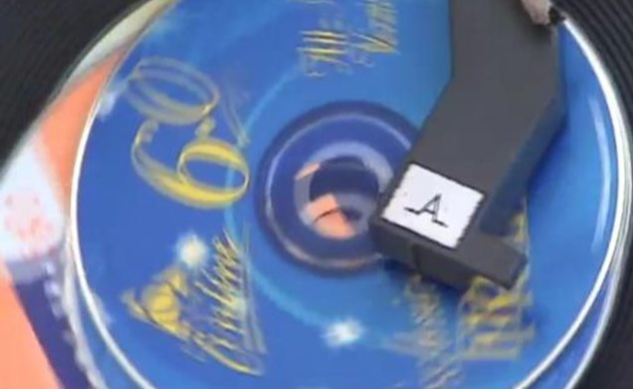 Performance documentation. A stack of junk mail CDs promoting Internet Service Providers are played on a found elementary school record player lacking a needle.