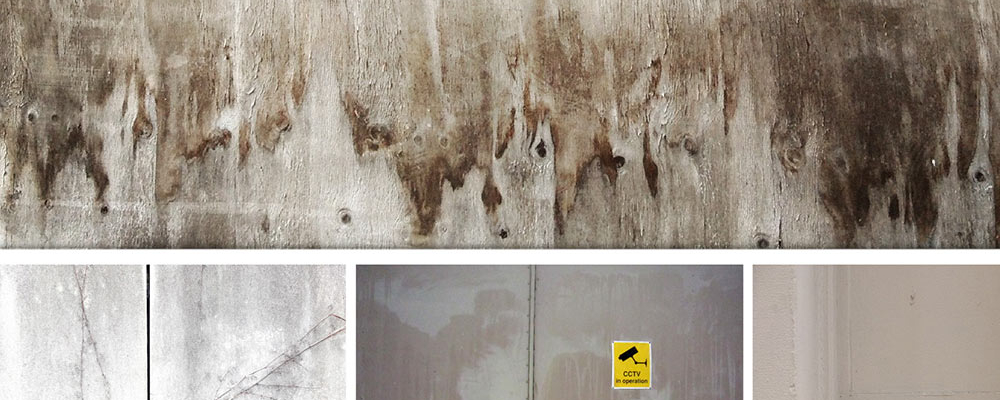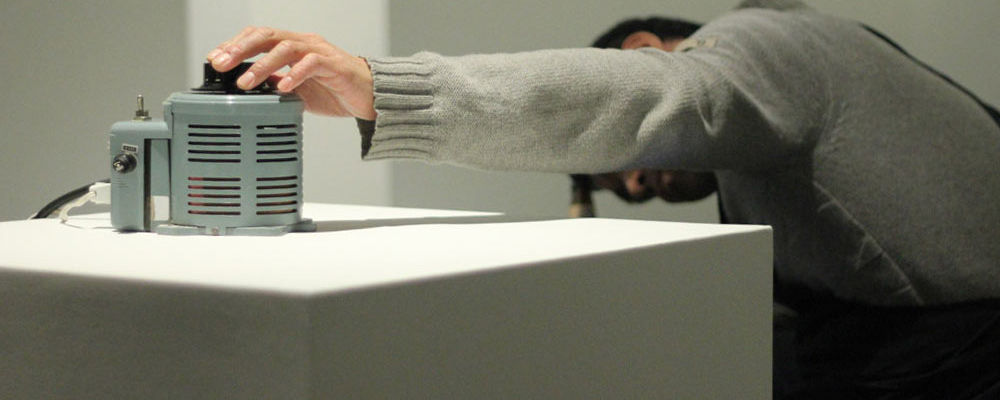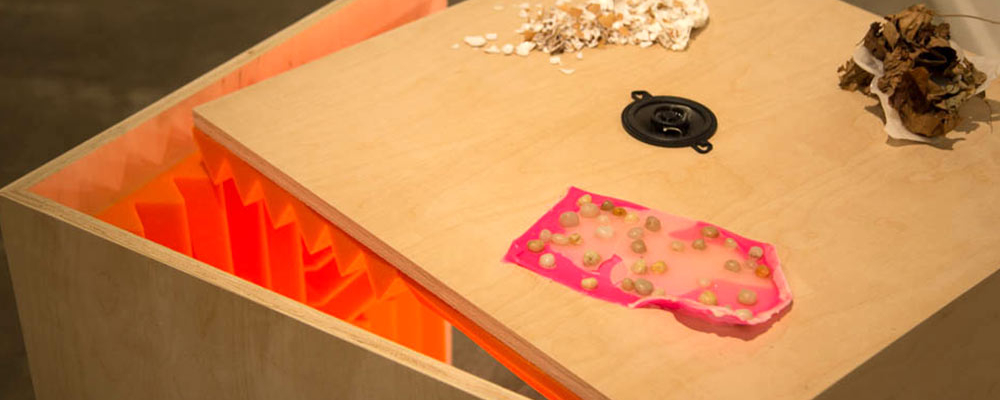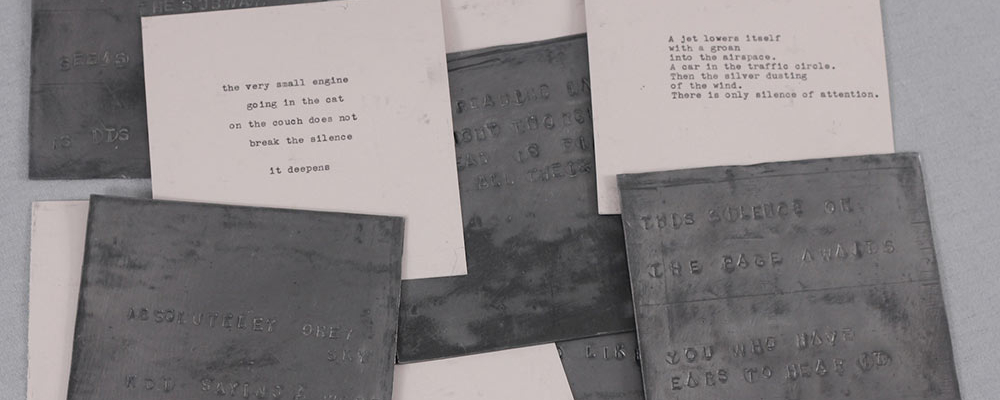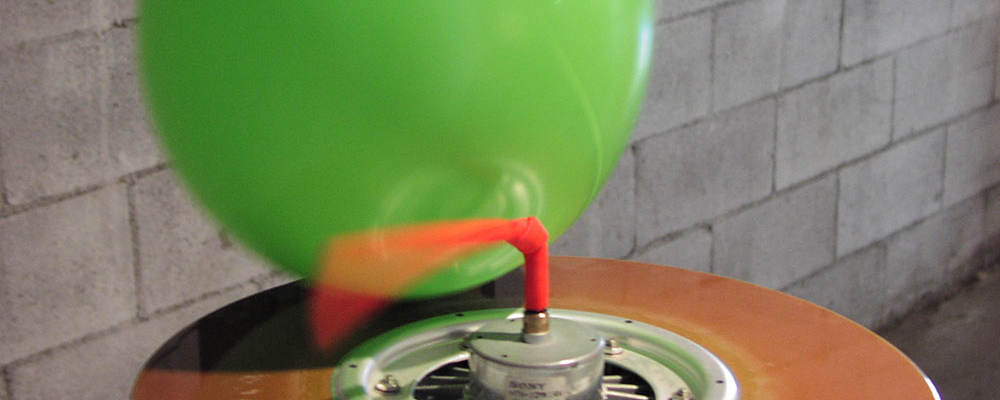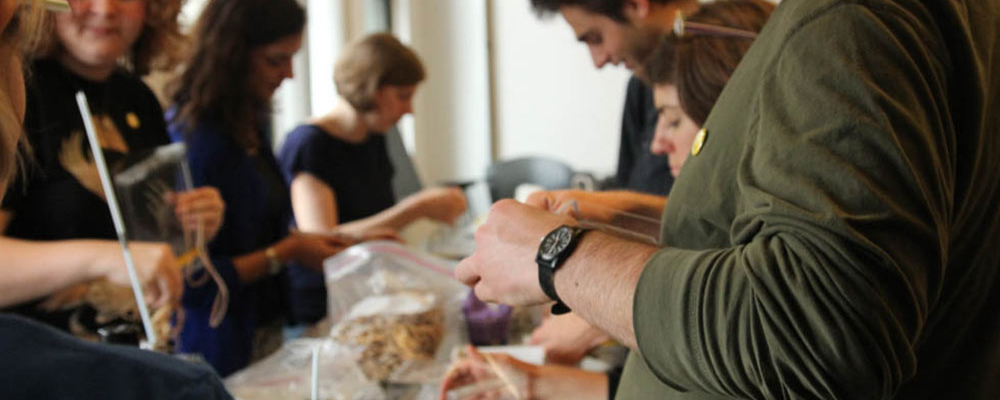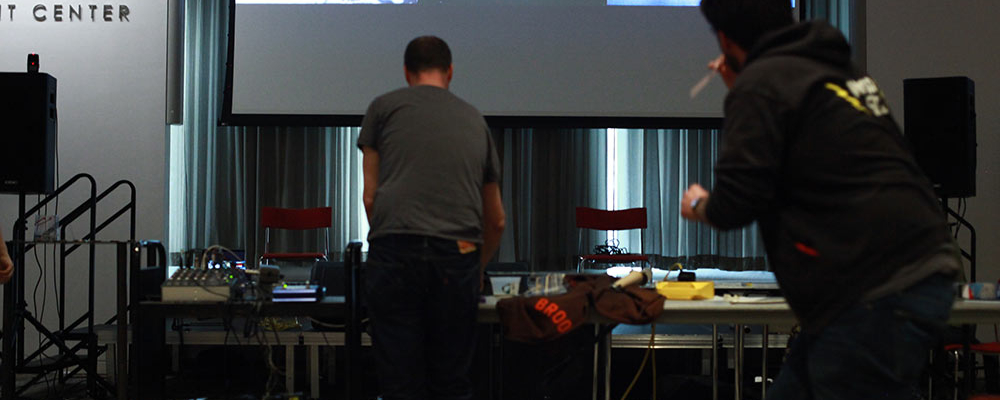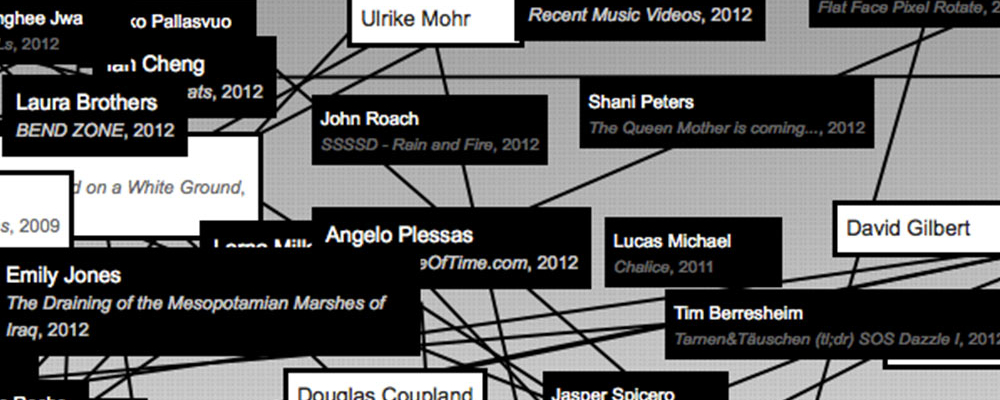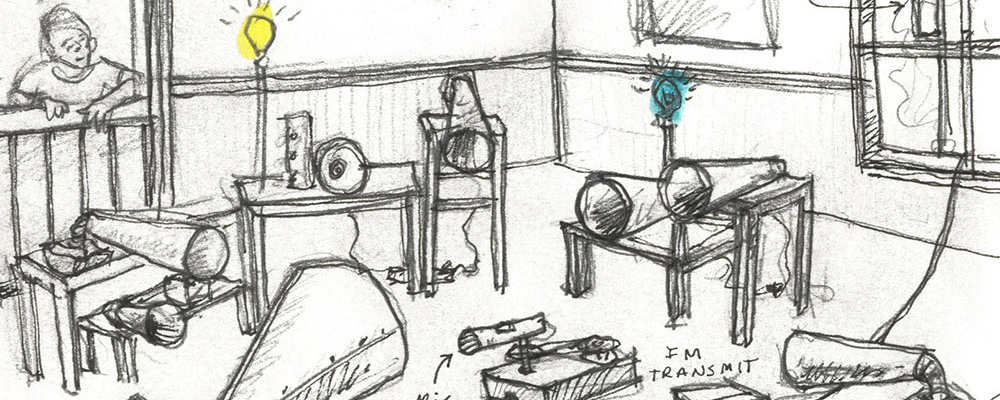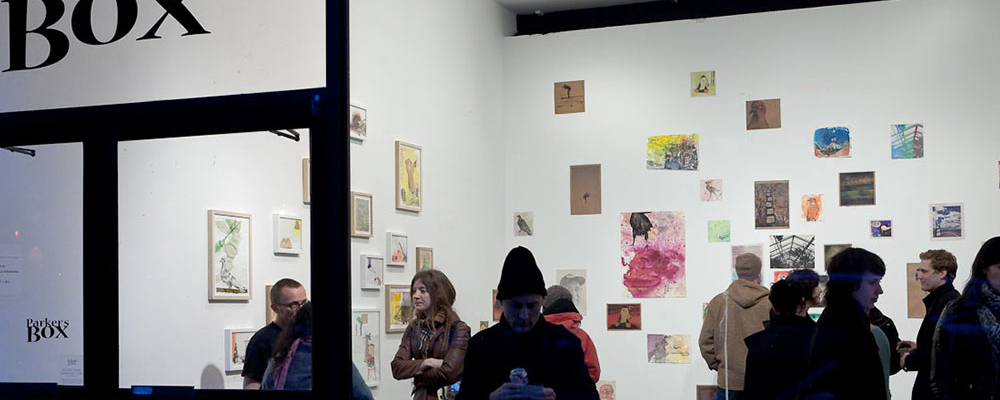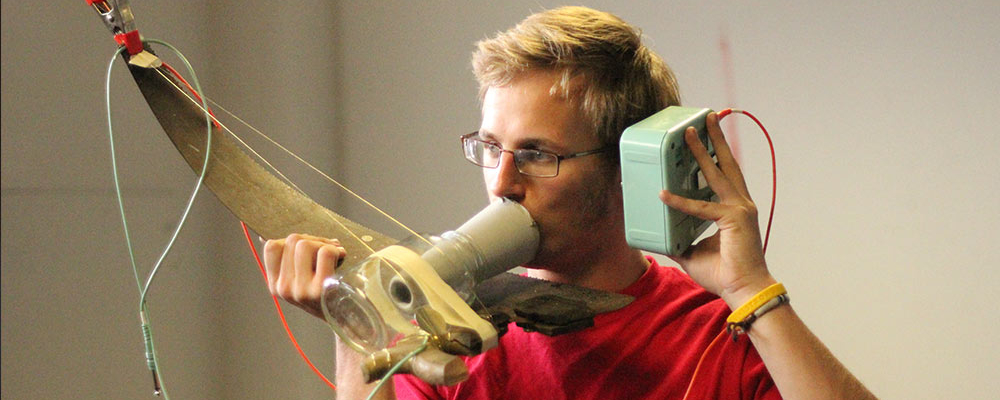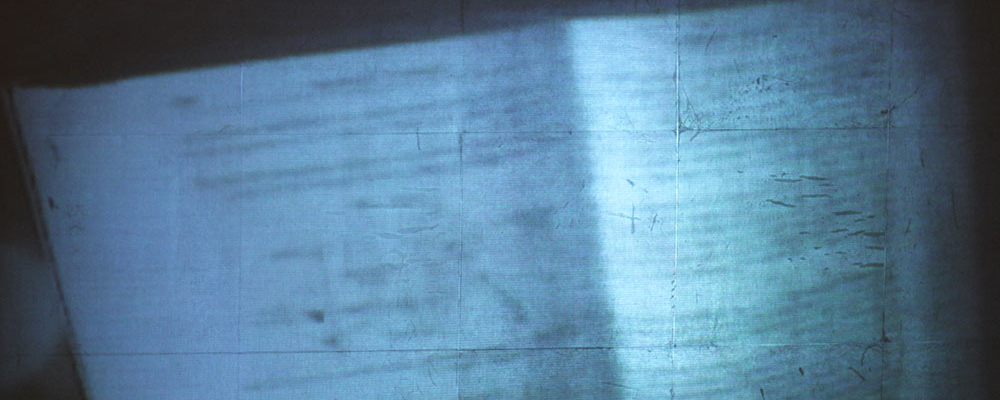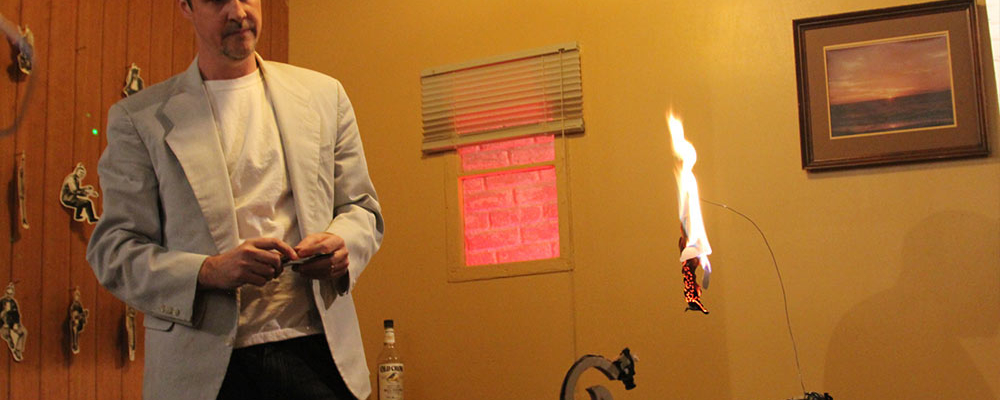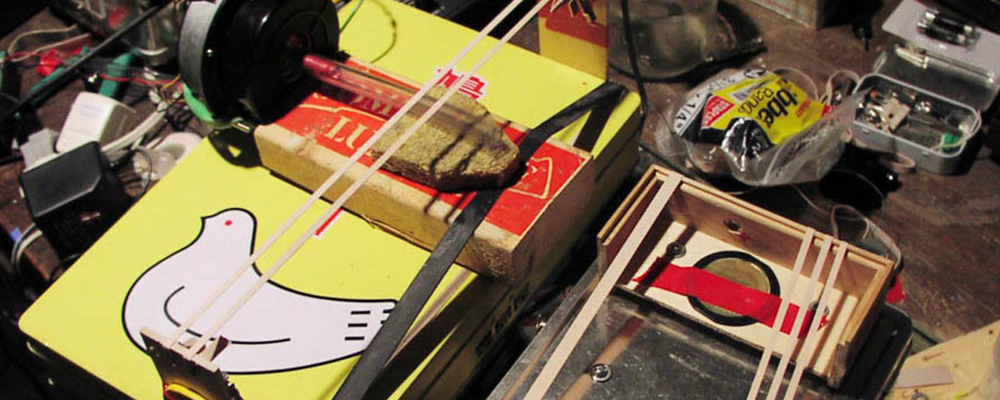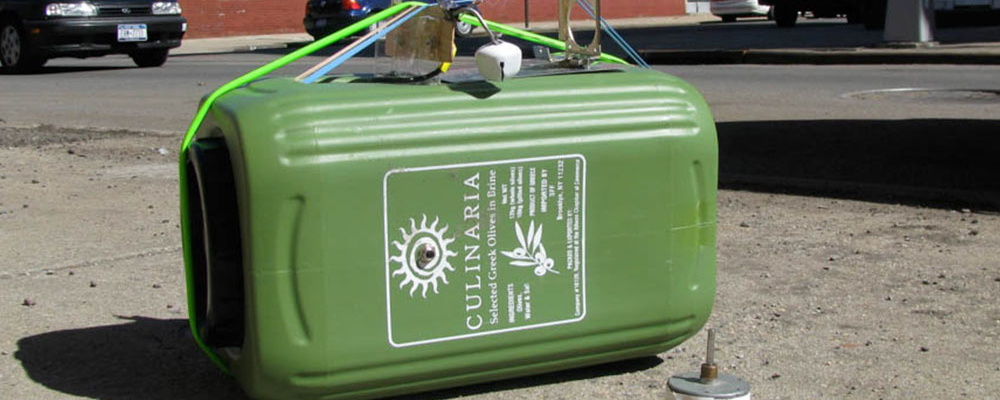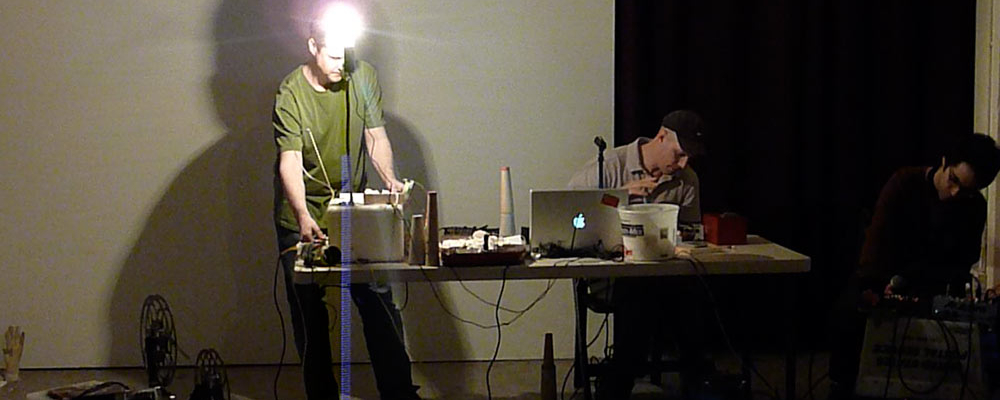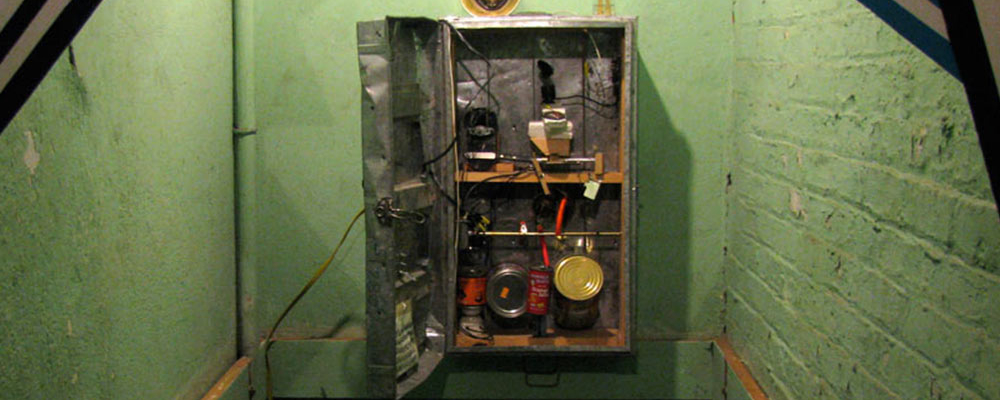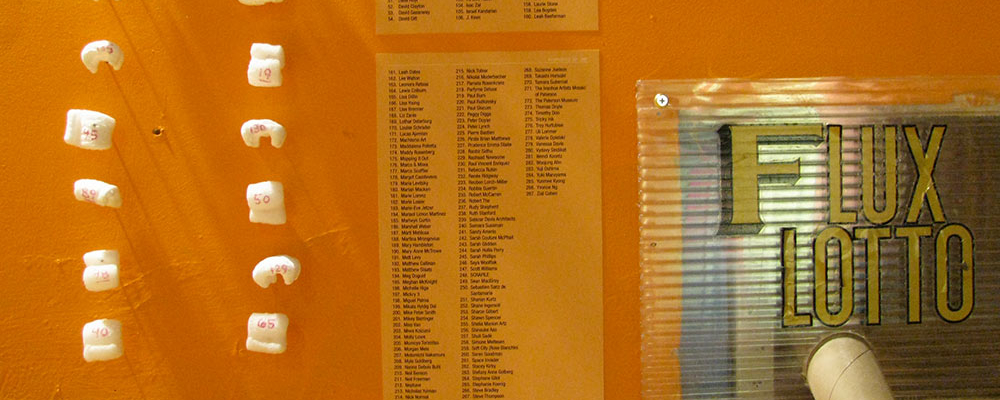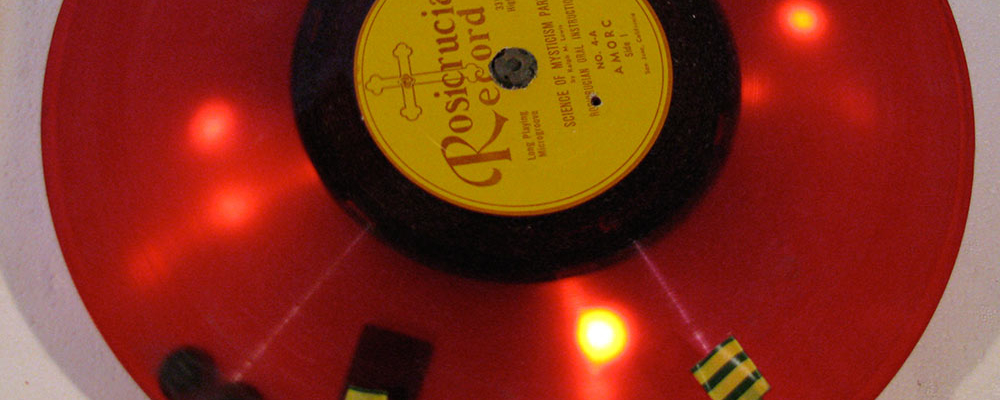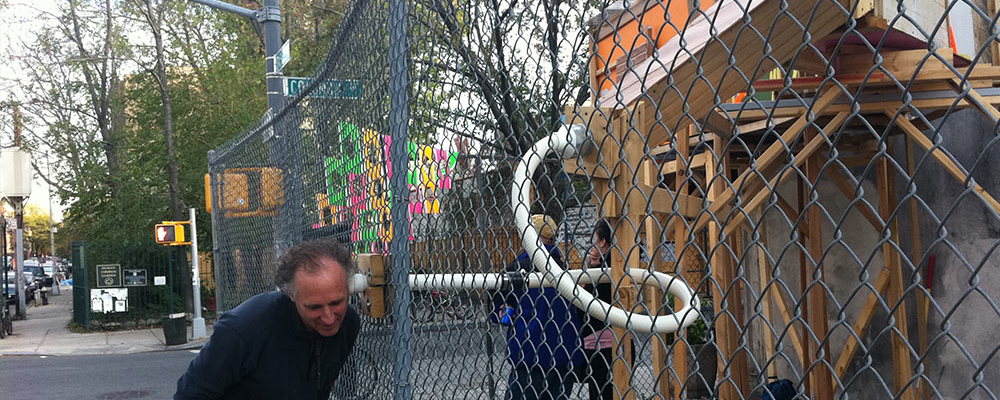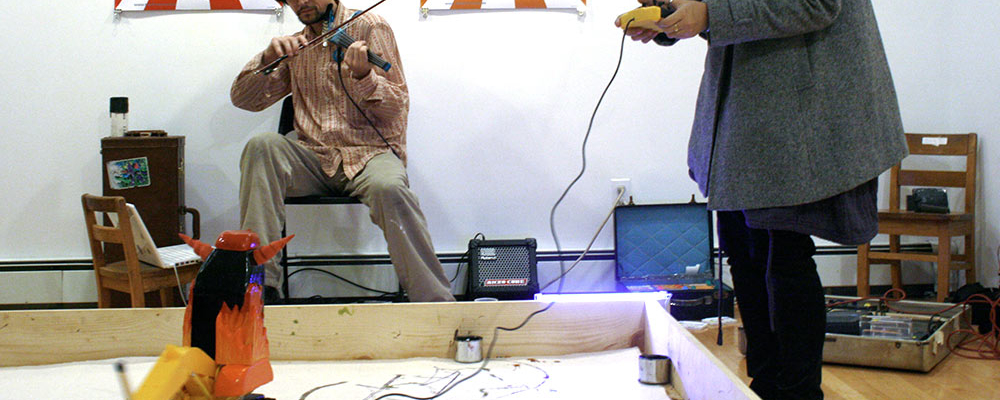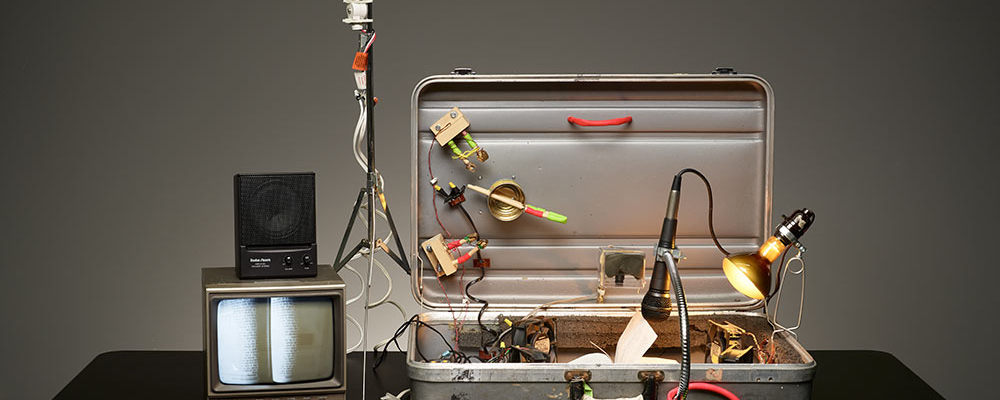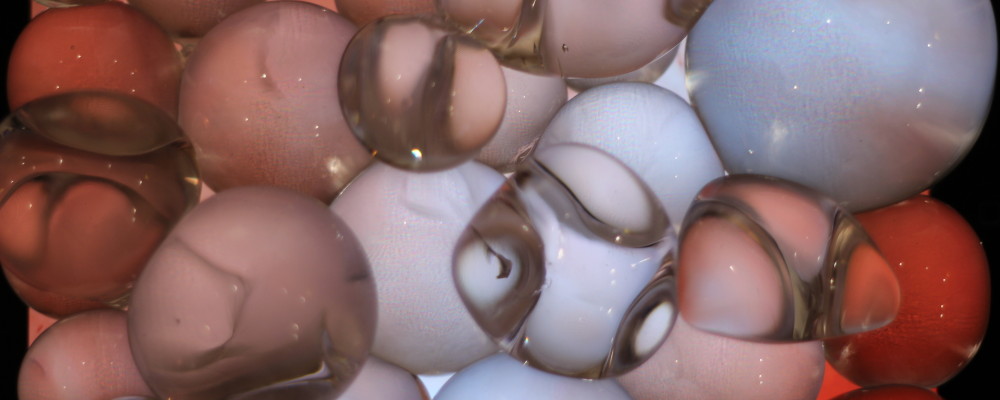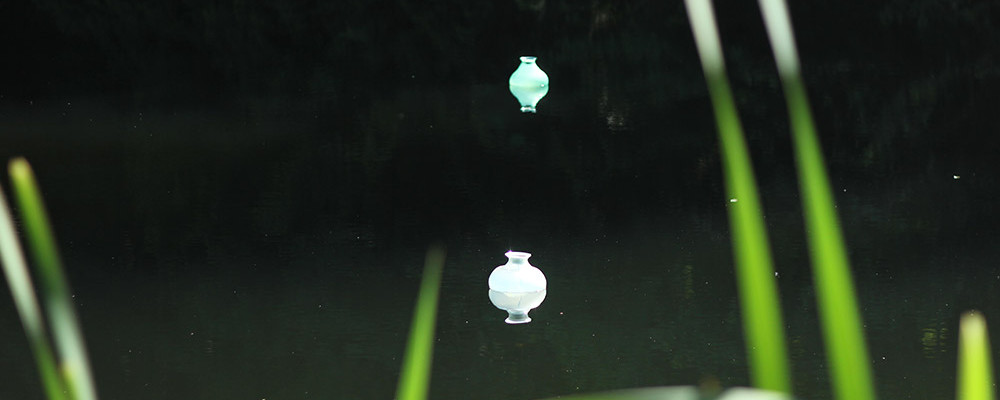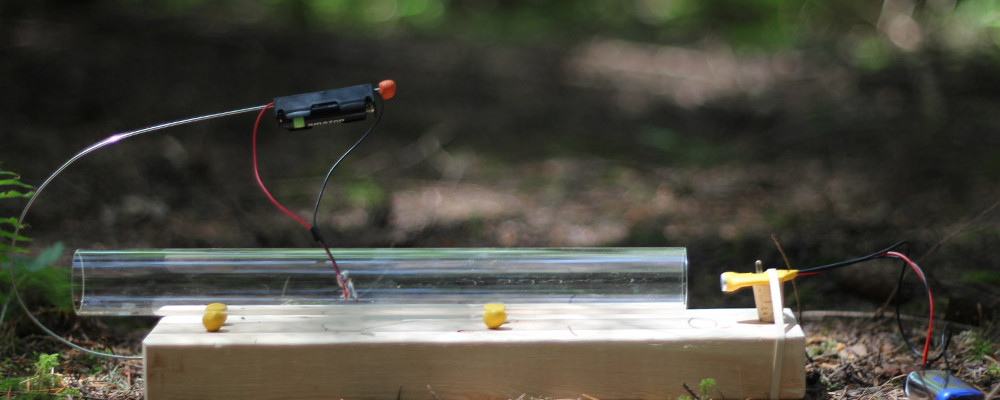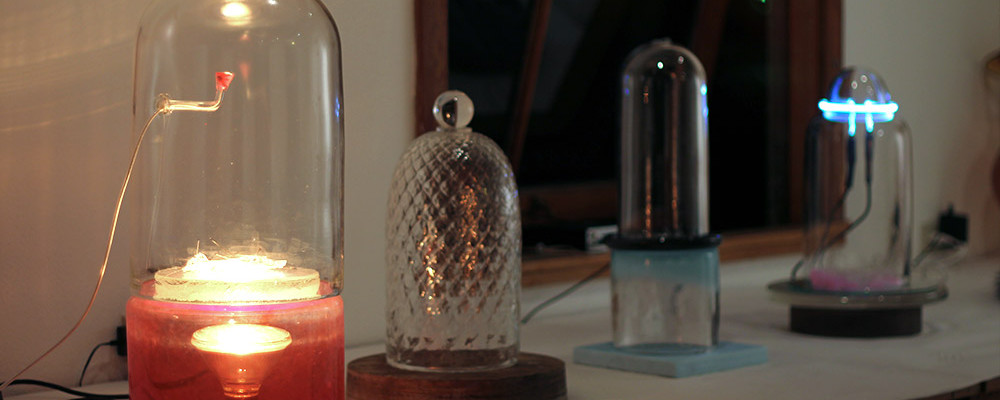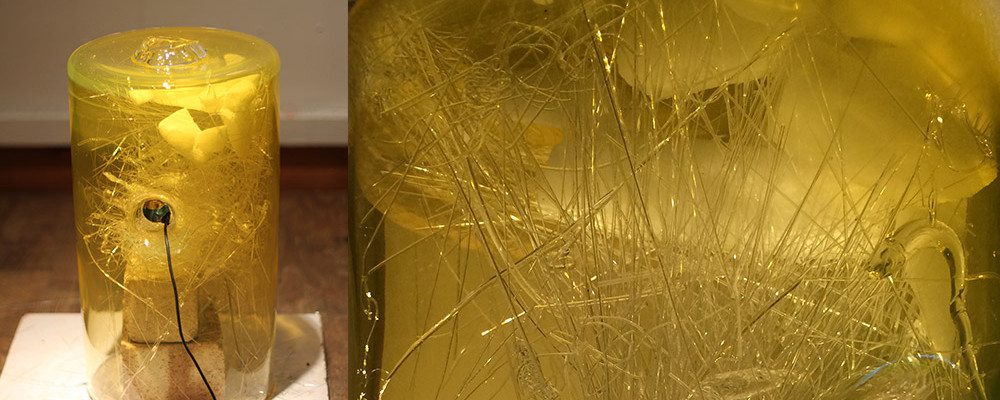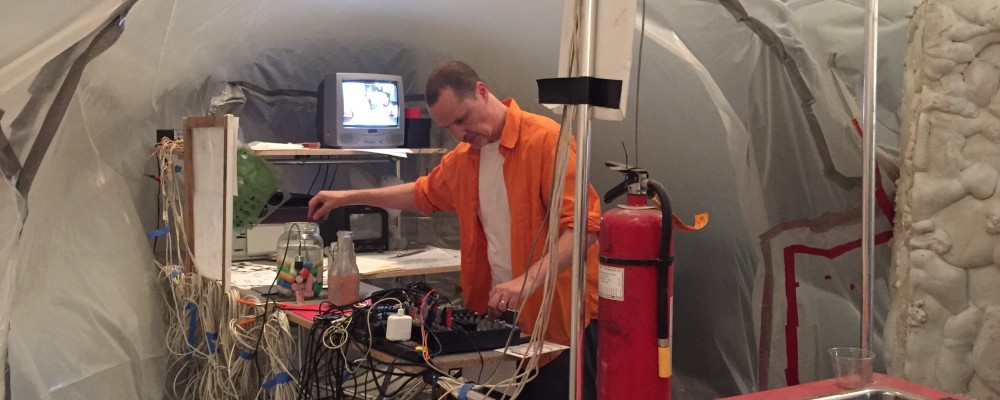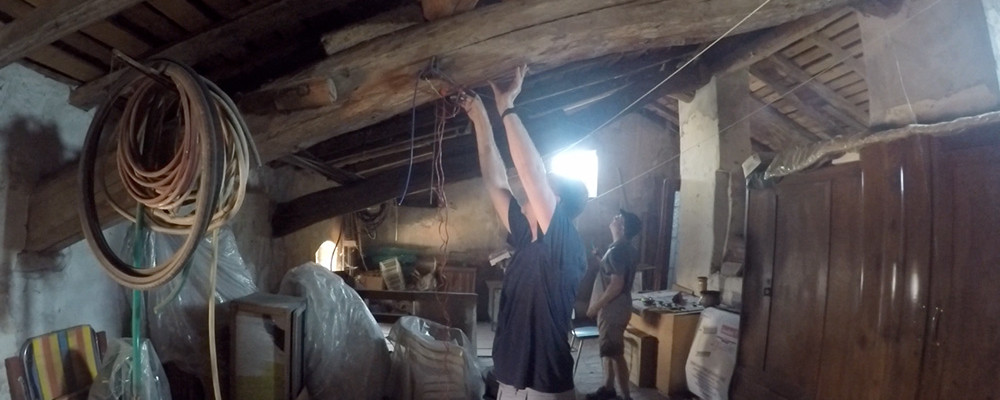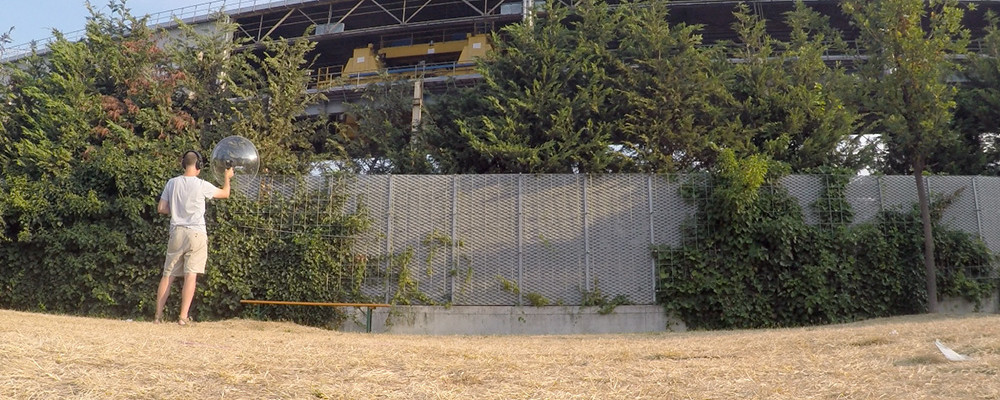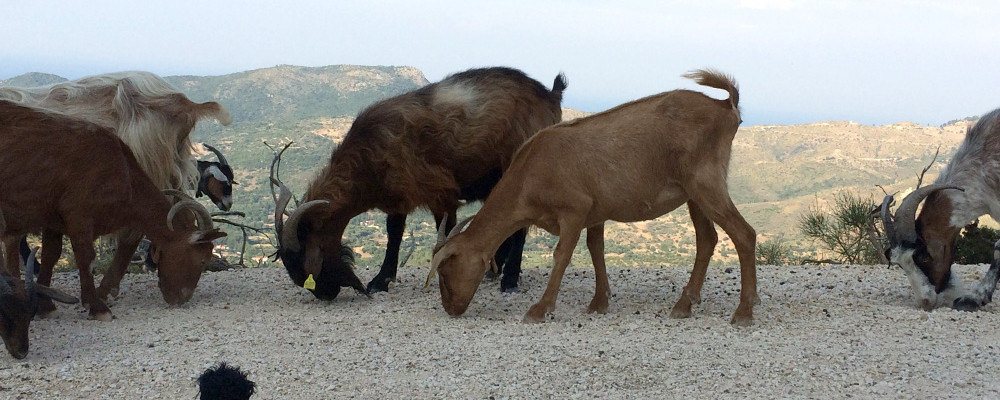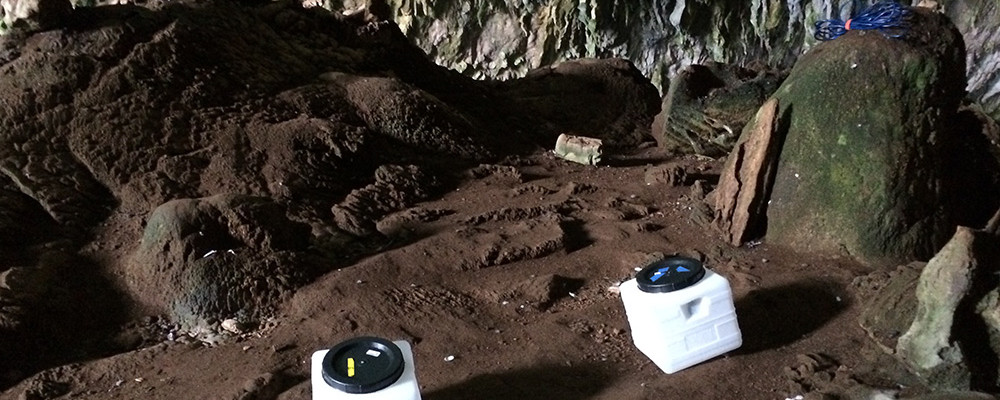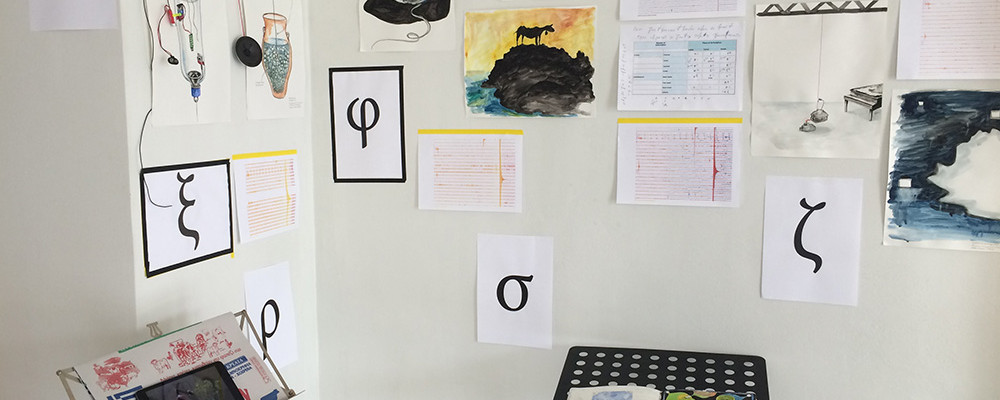 Featured Sound Project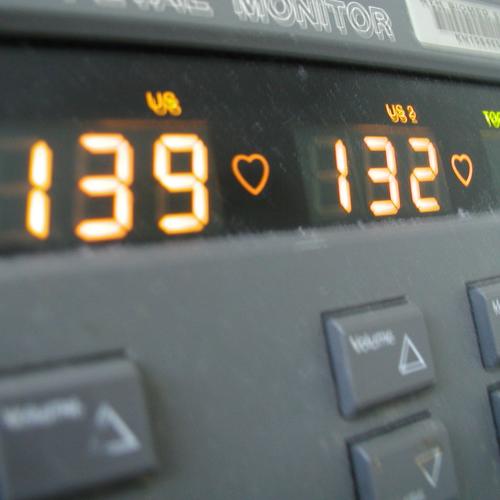 This track was created for the Webbed Hand compilation Far Afield in 2005. The sound source was the in utero heartbeats of my twins.
Selections From the Archives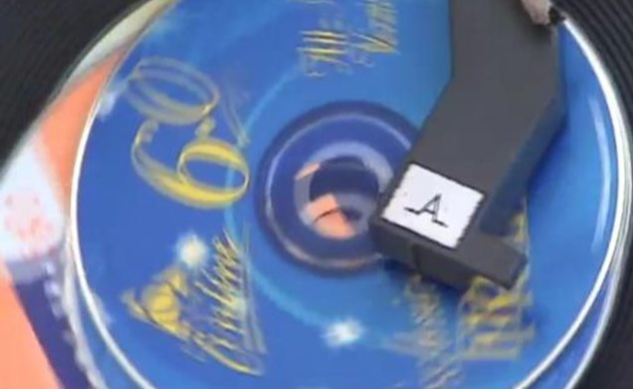 Performance documentation. A stack of junk mail CDs promoting Internet Service Providers are played on a found elementary school record player lacking a needle.